Stitched Cashmere Pram Blanket
STITCHED Wool & Cashmere PRAM Blanket
Our throws are designed and made in Geelong Australia by Geelong Blanket Company. The fabric is a blend of virgin wool, cashmere and polyamide fibres and are made in bassinette, pram and cot sizes.
Pram size: 80 x 60cm
Throws available from stock are:
Natural with Red stitching.
Grey with Red stitching.
Navy with Red stitching.
Blue with White stitching.
Pink with White stitching
Olive with Navy stitching.
Latte with White stitching
Cardinal with Navy stitching.
Alternatively you can select the fabric colour and the stitching colour and we will custom sew the throw for you.
The fabric colours available are:
Natural, Grey, Navy, Blue, Pink, Olive, Latte and Cardinal.
The stitching thread colours available are:
White, Red, Navy, Green and Black.
So all you need to do is advise us of your selected fabric and thread combinations.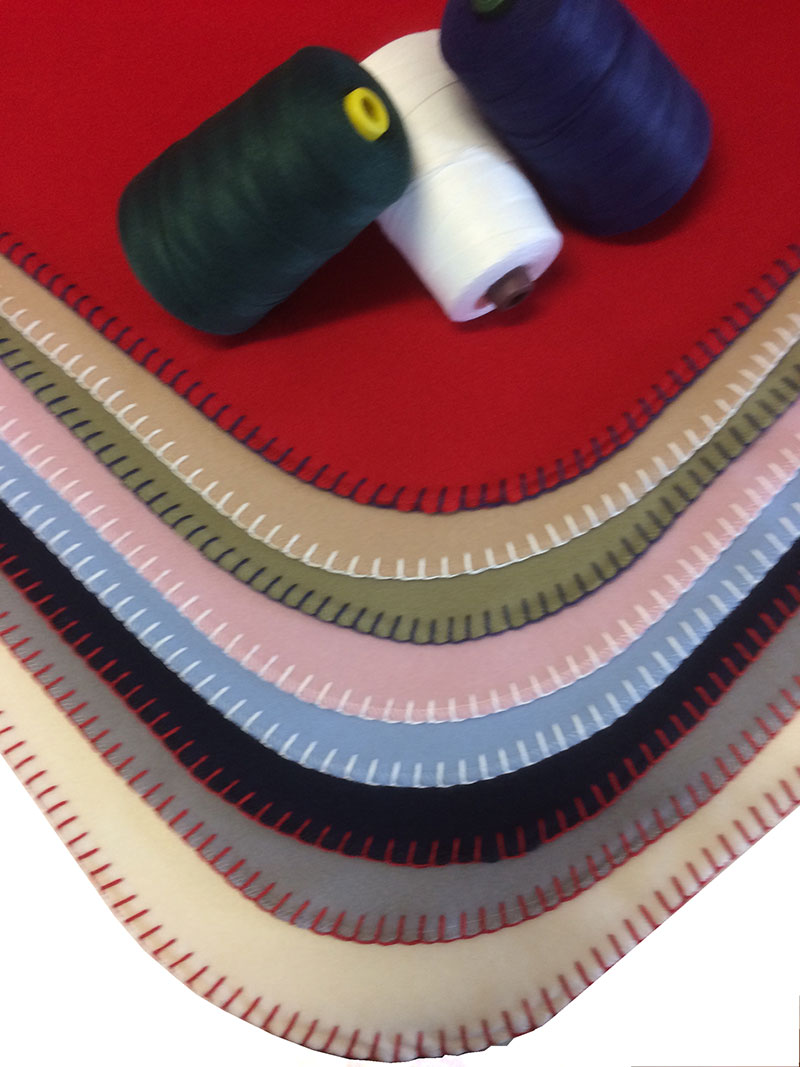 Natural

Grey

Navy

Blue

Pink

Olive

Latte

Cardinal