Cashmere Cot Blankets
Baby Cot Blanket Size: 120cm x 160cm
Our Italian wool cashmere is made from fabric woven to our strict specifications. We oversee the process from the processing of only the finest woollen yarn, to the brushing and finishing of the fabric.
Resulting in our ability to supply our customer with made to order "Baby Blankets" in a variety of colours and sizes.
The blankets are finished in Geelong where we pride ourselves on producing a quality blanket.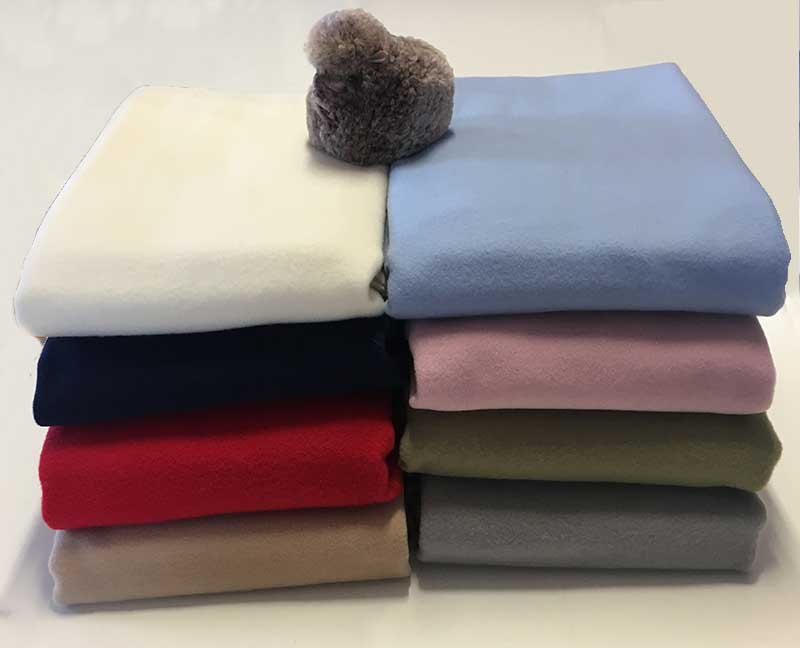 Natural

French Navy

Circus Red

Pink

Blue

Latte

Steel Grey

Olive Green